About the Author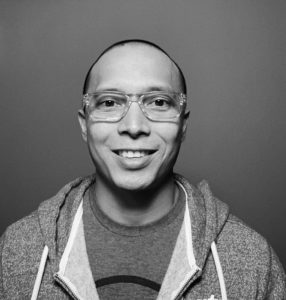 My name is Gene Torres. I have spent all of my career since 2000 (outside of a few years moonlighting as a professional wedding photographer), working in Information Technology within the Healthcare Industry.  In addition to that, I have also spent a few years as a consultant, mainly around virtualization, storage, and BCDR/Data Protection.
Since 2017 I have performed various roles in my career anywhere from Solutions Engineer to Technology Evangelist at Zerto.  As of May of 2022, I have returned to a Solutions Engineer role and will be supporting the southwest region, mainly, Phoenix, AZ and Los Angeles, CA.
Outside of my professional life, I am a husband (married 18 years), and a father of 3 girls.  I enjoy traditional and hydroponic gardening, photography, gaming, barbecue, and a lifestyle of fitness.   My blog is maintained solely by me, and my decision to create and maintain one was so I could have an always-available place to find my notes, point others to, and have important information publicly available to those who need to know how to do something related to Virtualization and/or data management and protection.
I am not a serial certification junkie, however, I am a VCP5, and have obtained several vendor certifications over time (due to my consulting career) ranging from virtualization products (of the VMware flavor), storage, networking, and data protection/BCDR.  I am a serial learner though, to be honest, and you can always find me looking to learn something new, getting immersed in it, and teaching it to others in one way or another.  And thanks to that, I am proud to be rewarded vExpert for 4 years running, since 2019! If you are active and contribute to the vCommunity in one way or another, I highly suggest applying for the program, let me know if you have any questions, and I can share my experience with ya!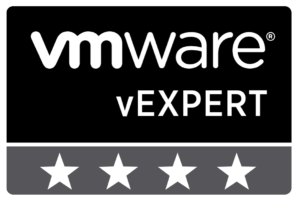 The opinions and thoughts found on this site are my own and do not in any way reflect the opinions or thoughts of my employer.  None of the information I share here is reviewed or approved by my employer beforehand, and I am solely responsible for the content contained on this site.
That said – Thank you for visiting.  Your comments and thoughts are always welcomed.  I hope the information found within is as useful for others in the community.  If you see something that has helped you, please feel free to share the information with others who may find it useful.
-G